Polaris Marine Group is committed to the health and safety of our personnel, environmentally sustainable work practices, and providing our customers with high quality service to best meet their needs.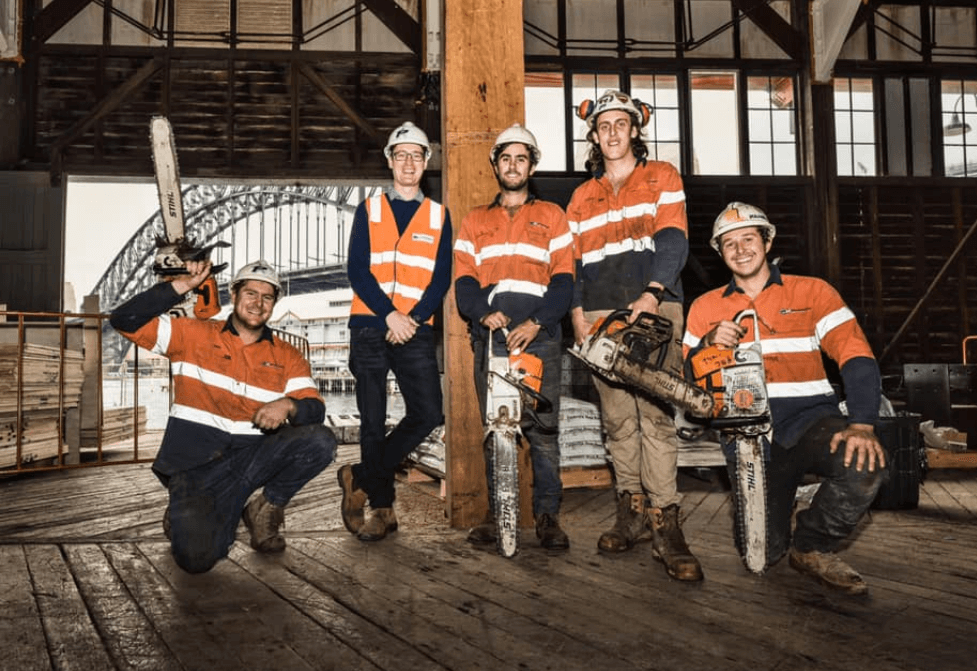 With over 35 years of operational experience in the marine industry throughout Australia, the Polaris Marine Group provides a wide range of services and continues to expand by broadening its fleet of tugs, barges, workboats and cranes to meet its clients' needs. Polaris Marine Group is 'leading the way' in an ever-changing marine environment. In 2019 Polaris Marine Group acquired the assets and marine maintenance contracts belonging to Waterway Constructions Pty Ltd in New South Wales that underpinned the next phase of business expansion into the marine construction and asset maintenance sector. Polaris Marine Group's expanded capabilities now include marine infrastructure & asset maintenance, bridge & wharf construction, piling and sheet piling and specialised crane barge hire. The Polaris Marine Group will continue to execute a longterm sustainable growth strategy based on targeting those markets best suited to our operational capabilities. The extensive experience, skills, and knowledge of the management team is at the core of this growth. Our personnel are always ready to tackle their next project with the utmost skill and professionalism.

Quality, Health and Environment
In 2019 Polaris Marine Constructions was formed after an opportunity was taken to acquire assets of the former marine construction company Waterway Constructions.  Along with the transfer of key personnel, a rich culture of history built over decades of experience was added to the company structure seeing the formation of the Polaris Marine Group.  The Group strives to promote good working relationships with clients, provide innovative solutions to any problems as or before they occur, and genuinely attempt to streamline operations by encouraging thinking outside of the square.  Based in Rozelle, Sydney, Polaris Marine is positioned with 200m of Sydney Harbour waterfront where our depot and executive offices are located.  The Polaris Marine Group also maintains offices and conducts activities in Victoria, Tasmania and South Australia. 


Get in touch with
us and we'll

help you!
If you need to tow it, show it, build it, push it, deliver it, lift it or salvage it over water; please complete the form opposite, and one of our team will be in touch